Introductory Coaching Session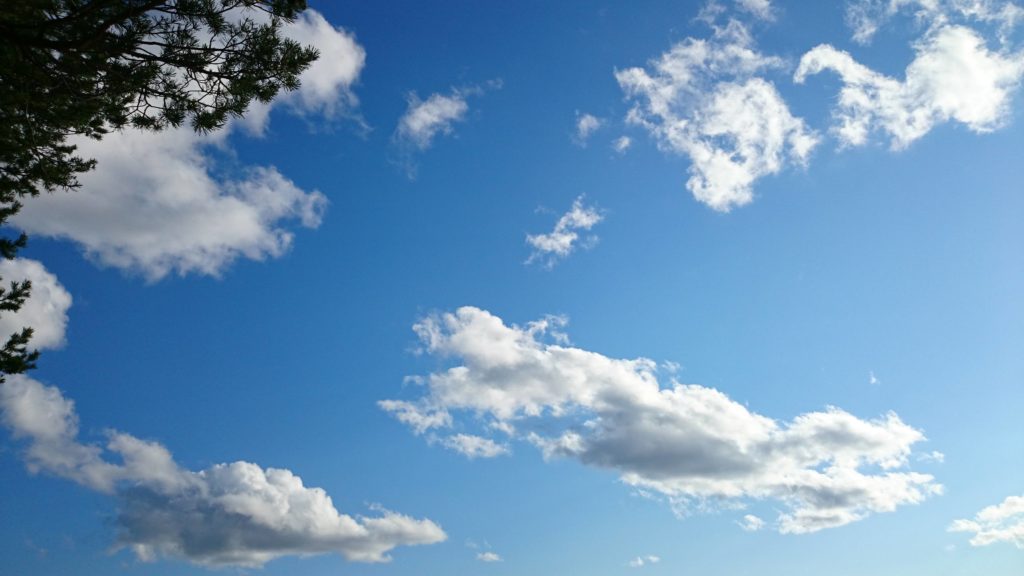 Looking for a coach, but not really sure what coaching is? Know it is time for change, but not sure where to start? Need to find someone you can trust to assist you create your business and life dreams?
If you can relate, you are welcome to apply below to have an introductory coaching session with Audun. Information in our conversation is treated confidentially. The introductory session will go for about 20 minutes and there is no cost for the session or any further obligations.

Want to give it a try?
Shedule a time directly in the calendar that works for you here >>

If you prefer just send and email to audun@qel.se or call at (+46) 70 66 011 66.

Looking forward to hear from you!