About You
If one or more of the points below describe you, there is a great chance you would experience it as a good fit working with us.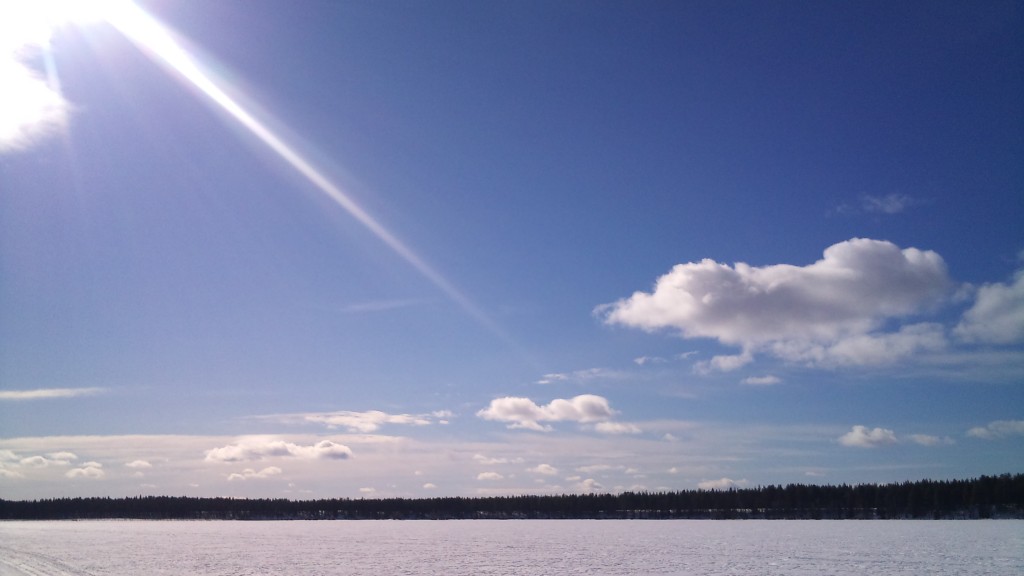 Throughout life you already have had a great amount of experiences of your potentials and what you have been able to achieve. Now situations which drain you for energy as well as holding you back calls for attention.
You  want to improve access to your own potentials through coaching.
You would appreciate being able to experience more peace and simplicity in everyday life regardless of what your job or life serves.
You want to release potentials and improve collaboration in your projects as well as other collaborating and development situations.
For more information about what we do and how we may assist you, please feel free to contact us.