Discovery Session
Are you a high achiever going for more? Let us discover keys to new levels of impact, simplicity and how to live more of your life!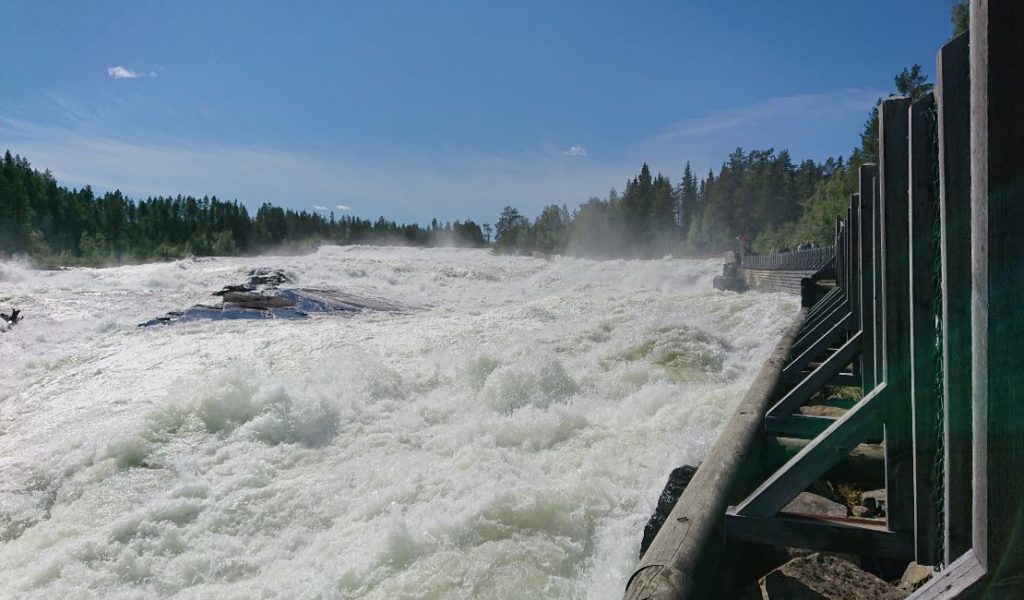 Perhaps you already have thought about investing in your commitments and yourself?
With the Discovery Coaching Session, you'll get a real opportunity to experience how coaching can work for you. You'll get support just where you are in life. At the same time we both will see if we're a good fit before deciding about possible further collaboration.
The session will be about 2 hours and will be conducted online or by phone.
Should you want to try it out?
Just email me audun@qel.se or call at (+46) 70 66 011 66.
Looking forward to hear from you!