Impact and Meaning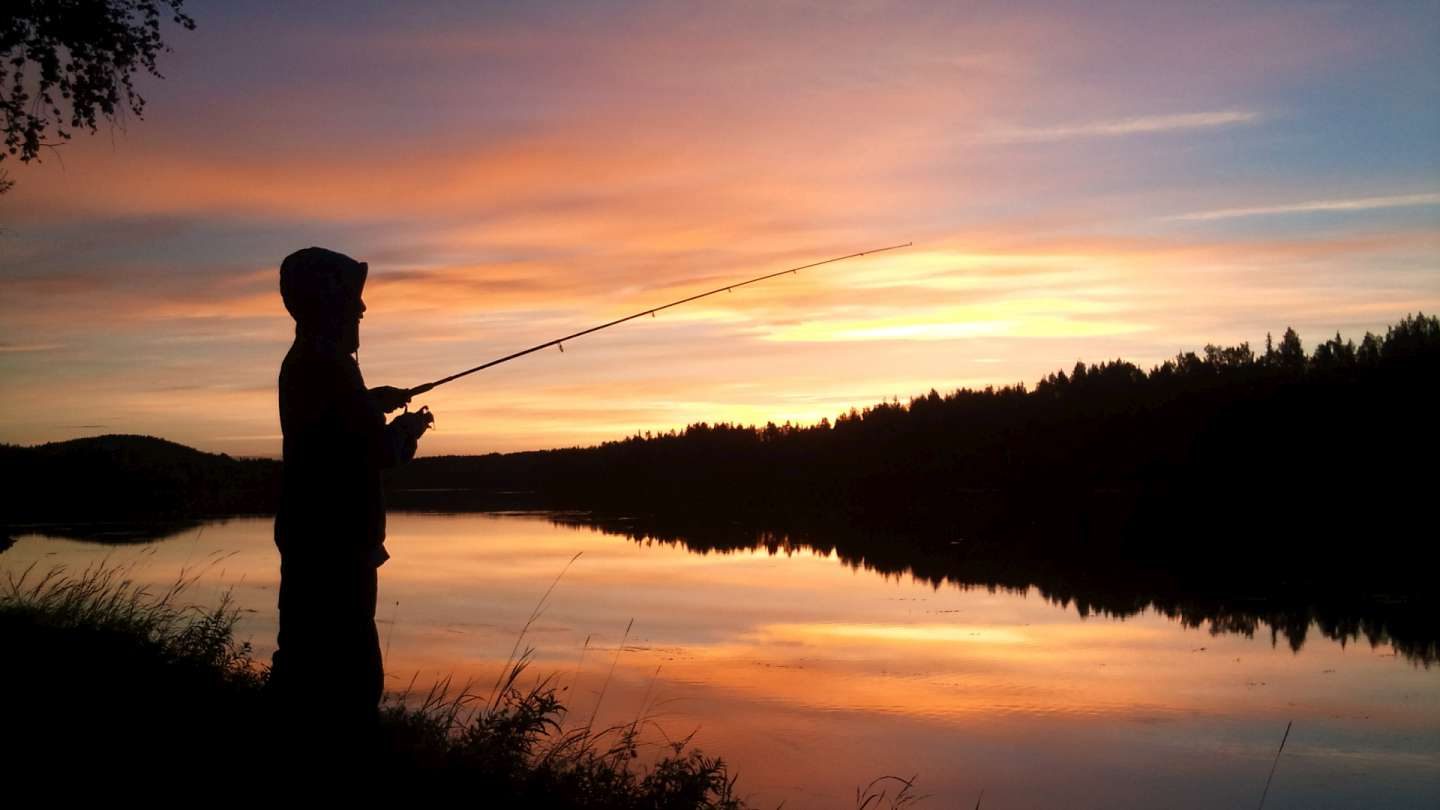 You probably know the feeling of YES! – when everything works out fine in your life, business and activities. A good feeling and maybe a sense of meaning in what's being done. Other times you may experience nearly the total opposite of this.  Some obstacle repeating again and again in the midst of your projects, collaborating or development situations?
How would it affect the impact and meaning you experience in life, in your business and with your near ones, if you could relate to these "obstacles" in a more sustainable way?
QE Leadership contributes with keys for you to experience more impact, simplicity and meaning from your commitment in projects, collaboration and development situations.   And not to forget – more opportunities to experience the feeling of …Yes!
Please check out our Discovery Session Opportunity for you!