The Nature Dialogue – A simpler day to day life
Do you feel like it is a little too much right now?
Do you remember the last time you really laughed out loud? Does it take longer to find your way back to a sense of joy and the meaning of work and everyday life? Do you feel that you have much more to contribute with, are ready to take the next step, but don't really know how to?
If you recognize yourself in one or more of the descriptions above, then maybe The Nature Dialogue – A simpler day to day life™ is something for you?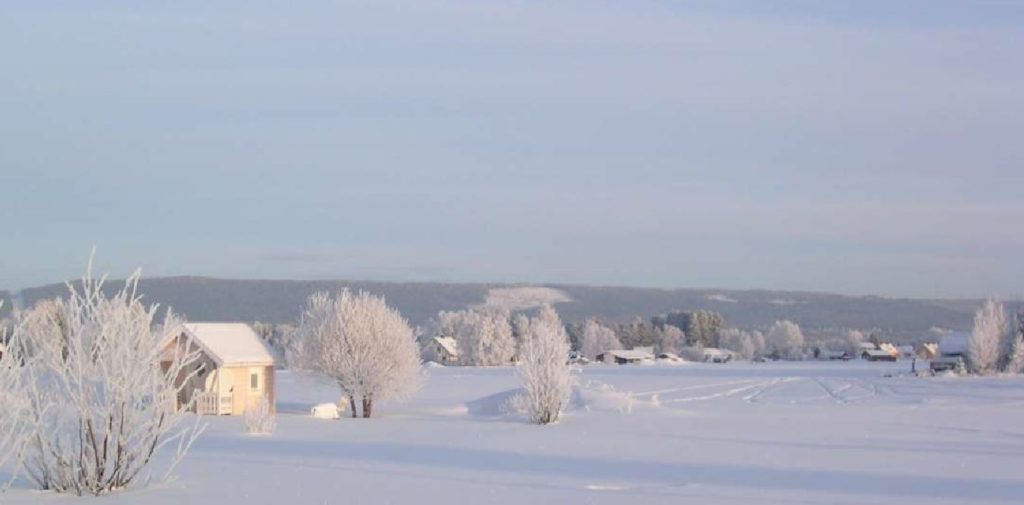 Imagine that it is possible through a few hours in Lapland's nature, some dialogue, some silence  and a simple Swedish fika break – to start to experience more simplicity in everyday life? Actually discovering keys to live more of your life!
The Nature Dialogue – A simpler day-to-day life™ offers this very opportunity! Through the dialogue, we'll highlight keys, that we all have, needed to experience a simpler everyday life at home as well as at work – regardless of any external circumstances life "serves" us with.
One achievable solution for everyone?
Imagine that you already within yourself have access to and are in possession of the keys  to a simpler everyday life? Keys that also are opening the doors to more joy and vitality.
Imagine the possibility of being able to see more sustainable ways to relate to life's challenges and what historically has been draining you?
Imagine the possibility to feel more calm and just start feeling more "at home in yourself"?
Imagine if those same keys also could help to simplify relationships with yourself as well as with others?
How would it benefit your life if you reached one or more of the points above?
Implementation
We'll meet at an agreed meeting place – you as the participant and a coach from QE Leadership – and then we'll take off on an excursion in nature for approx. 3-4 hours.
The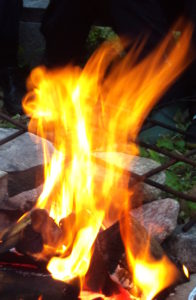 Nature Dialogue – A simpler day-to-day life™ is implemented simply and naturally, sometimes around a fire, other times at a riverside or lake or strolling along a path, enjoying a simple Swedish outdoor "fika" together. The dialogue is based on everyday experiences and how these can point to keys and understandings that open up for a simpler everyday life.
On the application form there are a few questions the applicant is asked to answer before we meet. These will be used as base of focus in later conversations.
Required by participants
The participant will make sure to bring along clothes according to the weather in order to be comfortable spending a few hours out and about in nature. Any special needs, allergies, mobility impairments or other things should be mentioned in connection with the booking.
Cooperation and local economy
Through our business, we aim to promote and strengthen the local & regional economy. When you purchase Nature Dialogue – A simpler day-to-day life™, 10% of the income is earmarked and donated to the Village Fund in Vuollerim. The fund is a fundraising foundation for the promotion of local rural welfare.
More information, payment and price
Please get in touch for a tailored price quotation based on details about preferred booking date, transportation needs, etc. The price includes a simple meal and any transportation, if needed, to and from the meeting place. Payment is most easily done by card, Swish or cash before the trip.
The Nature Dialogue – A simpler day-to-day life™, is a unique and simple experience
that can change the rest of your life.
Contact
Please contact Audun Otterbech of QE Leadership if you are interested or have any questions.
Email: audun@qel.se, Tel: 0046 – (0)70 66 011 66
PS: This package can also be offered as tailor-made arrangements for groups and companies.