If a few or more of the points below describe you, there's a great chance you would experience it as a good fit working with QE Leadership !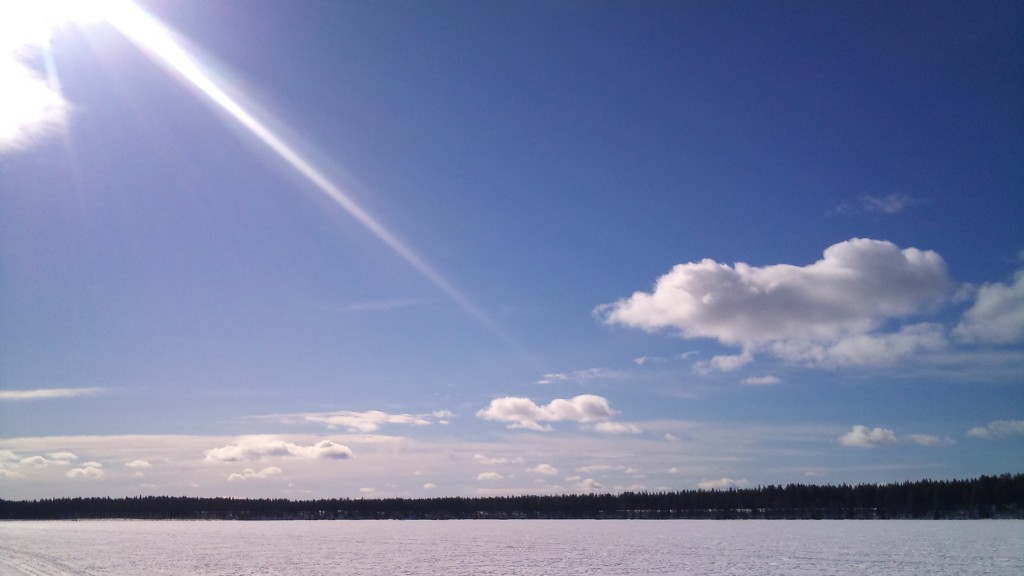 You could be described as a social entrepreneur committed for making a high common good impact through business.
You  want to improve projects, collaboration and development processes eg. in organisations, teams, businesses or maybe in your local society?
You are starting up a business or other initiative and see good reasons to have a coach or similar to discuss and sort out development questions with.

You are a project developer or manager who is aware of the benefits from making the project more attractive for competence and genuine commitment.

You want to invest in improved collaboration in your business or surroundings.
For more information about what we do, please feel free to contact us.